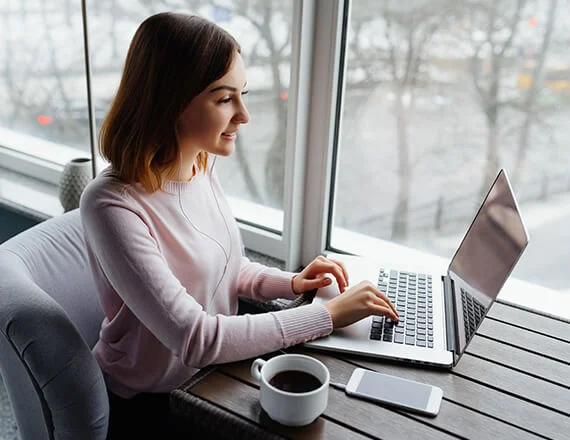 Welcome to Studymock.
You can join us.
and upgrade your skill
for your bright future.
StudyMock is a unique modern day mock solving platform which can help you to track, analyze and maintain a score which can be super beneficial for your preparation. With the help of our innovative modern day mock hacking technique, you can upgrade and boost your scoring technique and skills to the level's best.
Start A Test
Our mission is to help students by giving them a modern-day innovation mock hacking roadmap and platform through which they can achieve their results in a successful way.
Our mission is to help maximum numbers of students to achieve their results through our effective and innovative mock
At StudyMock we work on the core principle of giving clean mock environment technique which helps you to boost your score, speed, consistency, increase your creativity, stability and prepare a confident mindset which can help you to be at next level
Wall of Fame
Our Excellence Students
Ankita Singh
RRB Scale1, Officer
Sunil Bhagat
Exec. (Village Industries)
Rohit Gedam
IBPS Assit 2020-21
Prasanta Singha
SBI ASSI. 2021-22
Vishal Shrirame
SBI PO 2021-22
Student Testimonial
Feedback From Student
StudyMock has a unique environment for the mocks, which help me to boost my confidence and created a different mindset which was very beneficial for me and helped me a lot for my preparation
Ashwini
Student
StudyMock has been very helpful throughout my preparation. It's been really amazing while giving the mocks on this platform because of its unique test series pattern.
Tanmay
Student
One of the best platforms for the banking test series which helps me to boost my confidence while giving the mocks and also it's score analysis system helps me to track my score.
Adesh
Student
StudyMock has a unique strategy for the mocks which improved my speed and also the confidence for the mocks, its systematic score analysis system is also good which can help me to track my score so that I can improve myself.
Vanshika
Student
The test series pattern which studyMock give is the best and unique. They also have a separate section for the essay and letter writing which is very beneficial for the students. Overall, my experience is very good while using StudyMock.
Tushar
Student